What is Bifrost?
Bifrost is an environmental humanities intervention on climate change led by educators and researchers from the Nordic Network for Interdisciplinary Environmental Studies (NIES) working in close collaboration with numerous partners from civil society. The project takes its name from the rainbow bridge in Norse mythology, Bifröst. Connecting the earth with the realm of the gods, the mythic bridge represents a way of connecting the mundane material world with a more ideal existence. Henry David Thoreau reminds us in his classic work of environmental literature, Walden, that "Heaven is under our feet as well as over our heads." The Bifrost project aspires to a similar reconciliation, by bridging nature and culture, science and art, understanding and action, challenges and solutions.
Bifrost builds upon NIES's more than 10-year history as a research network devoted to increasing public understanding of environmental questions at the intersection of nature and culture. As a not-for-profit initiative based at several universities in the Nordic countries, the project brings together knowledge and experience from academics, artists, activists, and citizens from different walks of life who are working to understand critically and respond constructively to many of our era's most pressing socio-ecological challenges.
Bifrost seeks to connect with many of those who have previously lacked meaningful opportunities for engagement in climate change discussions or mitigation and adaptation efforts. The ambition is to promote more successful collaboration around the shared challenges we face in a world Pope Francis calls "Our Common Home."
BifrostOnline is an international, open-access channel promoting education for sustainability and climate change awareness. The website regularly presents and continuously updates a wide range of stories, reports, data, artistic engagements and insights from knowledgeable actors (individuals and groups) operating on the front lines of global environmental change. One goal is to increase public understanding and awareness of the social and environmental challenges related to climate change. Another is to demonstrate the capacity for decisive individual, organizational and community engagement in climate-change mitigation and adaptation efforts as we work to realize the world's commitments to the landmark Paris agreement on climate change.

Goals
Bifrost works to promote a shift in public perceptions and understanding of the societal and environmental challenges of climate change. The project has the following goals:
Build greater public awareness and understanding concerning climate change – its causes, risks, consequences and possible solutions – by communicating scientific knowledge to diverse audiences.
Showcase ways in which this knowledge can be constructively applied by citizens from different sectors of society.
Help reframe perceptions of risk, loss and agency through creative and compelling storytelling.
Counteract apathy and inertia through similar creative efforts to close the affective and imaginative distances between more privileged environments and front-line communities that are disproportionately affected by climate change.
Illustrate how climate crises can be turned into moments of constructive change.
Promote intergenerational knowledge exchange and a commitment to intergenerational justice.
Work with various educational and youth activist groups to help promote self-empowerment.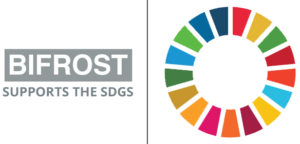 Partners
Funders
Who We Are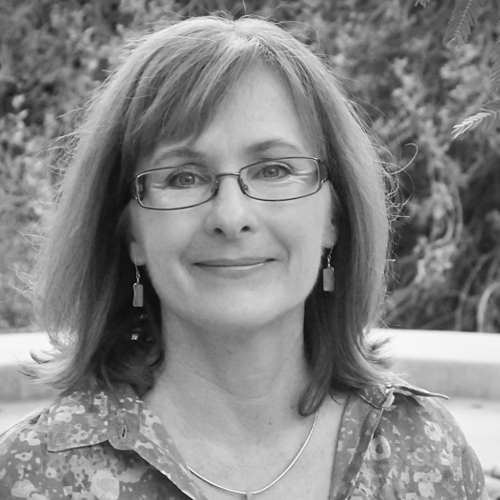 Joni Adamson is a literary and cultural critic who focuses on environmental justice. She is Professor of Environmental Humanities in the Department of English and Director of The Environmental Humanities Initiative (EHI) at the Julie Ann Wrigley Global Institute of Sustainability at Arizona State University. In 2012, she served as President of the Association for the Study Literature and Environment (ASLE). She currently serves as Convener of the North American Observatory of the Humanities for the Environment Global Network.
https://joniadamson.com/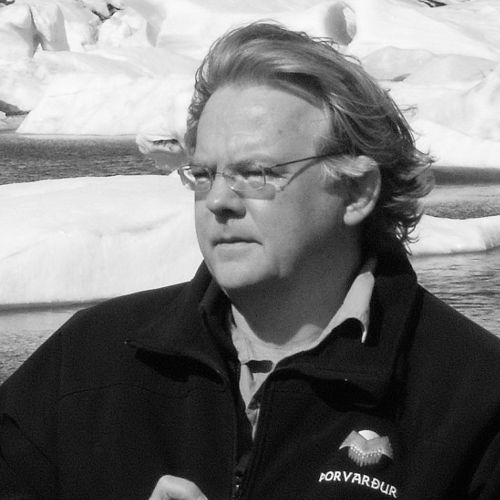 Þorvarður Árnason is an interdisciplinary environmental humanist, landscape photographer and experimental filmmaker. He is the director of the University of Iceland´s Hornafjörður Research Center in Southeast Iceland. His scholarly work, including the Icelandic Landscape Project, mainly concerns landscape and wilderness, management of protected areas, and climate change. He has also worked extensively in applied projects, especially concerning sustainable rural development and sustainable tourism. His work has been published, screened and exhibited in various international contexts.
https://www.facebook.com/ThorriPhotoFilm/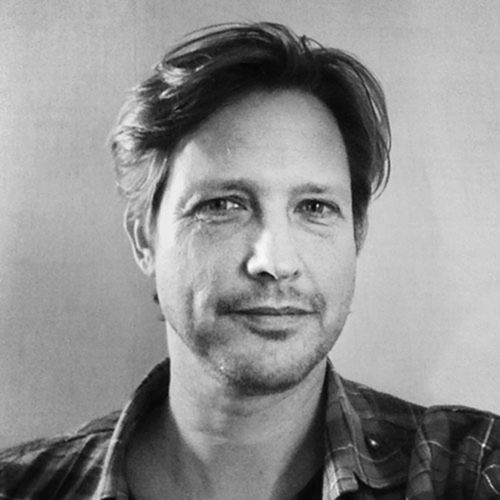 Anders Birgersson is a media designer, photographer, art director, and filmmaker. His co-produced film, the Last Battle, examined the Afghan war with the Soviet Union and featured future Afghan president Hamid Karzai. Anders has worked with a broad range of international aid initiatives including Doctors Without Borders. He has documented the struggle of refugees in South Sudan, and developed a visual communication strategy for an HIV-aids prevention program in Tanzania. Anders has received numerous awards and commissions for his design work.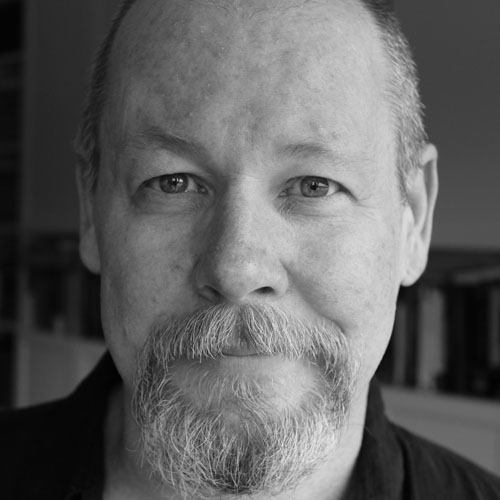 Steven Hartman leads the Bifrost project. He is Guest Professor in English at Mälardalen University. He heads up the Nordic Network for Interdisciplinary Environmental Studies (NIES) and convenes the Humanities for the Environment Circumpolar Observatory anchored at the Stefansson Arctic Institute. His current work focuses on mapping environmental consciousness and environmental memory in literature and building collaborations among artists, researchers, educators and civil society to help mobilize public action on climate change.
https://stevenhartman.academia.edu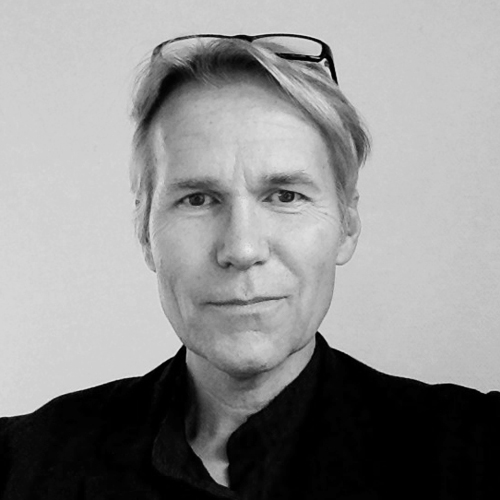 Peter Norrman is a media artist based in Stockholm. Norrman's work encompasses single-channel work, installations, sound, and photography. Recent projects include: I AM HERE, multi-channel installation about refugees (2015); RETAIN, transient storytelling via cine-sculptures (2011); NWAVES, an immersive installation about northerness (2010); SCAN, public video installation (Capital of Culture 2008). Other collaborations include: musician David Byrne (Here Lies Love (2010-11). Norrman has received 4 NYSCA Awards (2000, 2003, 2005, 2010) and an Obie Award (2000).
http://peternorrman.com/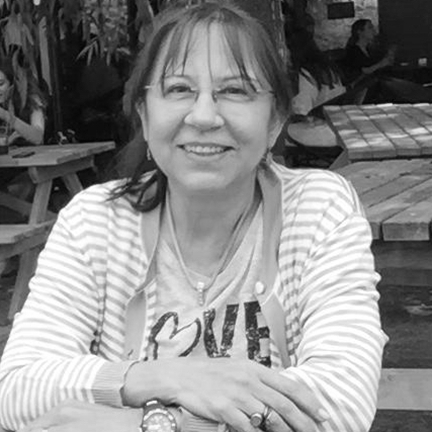 Serpil Oppermann is a material ecocritic whose theoretical work explores some of the folds and entanglements of human and more-than-human environments from the intersecting perspectives of natural sciences and environmental humanities. She is Professor of Environmental Humanities and Director of the Environmental Humanities Center at Cappadocia University. Between 2016-2018, she served as President of the European Association for the Study of Literature, Culture, and the Environment (EASLCE). Her current work engages in posthuman and postnatural theoretical approaches. She currently serves on the Advisory Council of METI, on the advisory board of The Seed Box (A Mistra-Formas Environmental Humanities Collaboratory, Sweden), and on the Advisory Board of the book series Ecocritical Theory and Practice (Lexington Books).
http://kapadokya.academia.edu/SerpilOppermann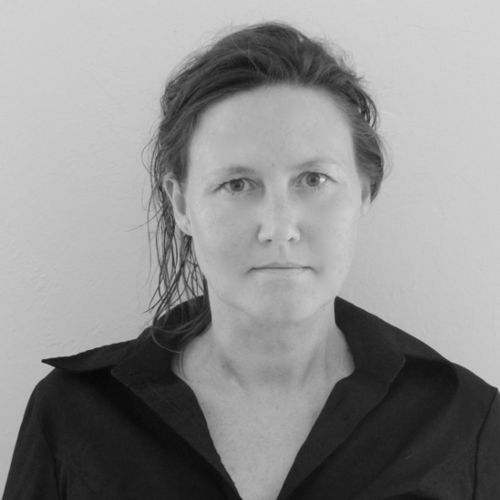 Lea Rekow is multi-sector, interdisciplinary researcher and practitioner active in fields of media and communications, arts and technology, sustainability, human security, and climate change. Lea has a long history in formulating and directing a diverse range of projects in several international contexts, but tends to focus her work in areas prone to conflict, social exclusion, and areas subjected to extreme contamination. Lea also has a background in directing cultural institutions. She holds a PhD from Griffith University, and is co-curator and co-lead of BifrostOnline.
learekow.com
Terms of Use
Unless otherwise noted, all materials on this site may be republished under the appropriate Creative Commons license that appears at the bottom of each page.
Contact
Email us at info@bifrostonline.org