Tracking migrations and seasons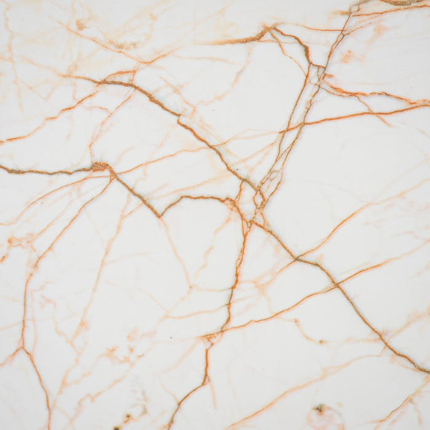 Journey North is one of North America's premiere citizen science projects for children and the general public. The project has broad participation, with over 60,000 registered sites in the US, Canada, and Mexico — including families, teachers, schools, nature centers, professional scientists and novices.
Journey North provides an easy entry point to citizen science, with simple protocols, strong online support, and immediate results.