What the coronavirus could mean for airline emissions
The pandemic could make it more expensive for airlines to cut their greenhouse gas emissions.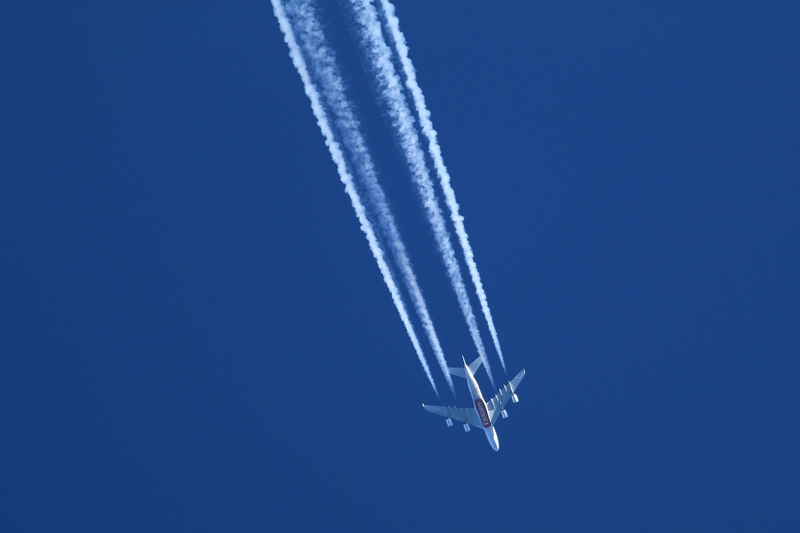 The United Nations' International Civil Aviation Organization set 2019 and 2020 as the benchmark years for carbon emissions stemming from air travel. After that, airlines from participating countries in the Carbon Offsetting and Reduction Scheme for International Aviation will have to buy carbon offsets to keep emissions in line with those years.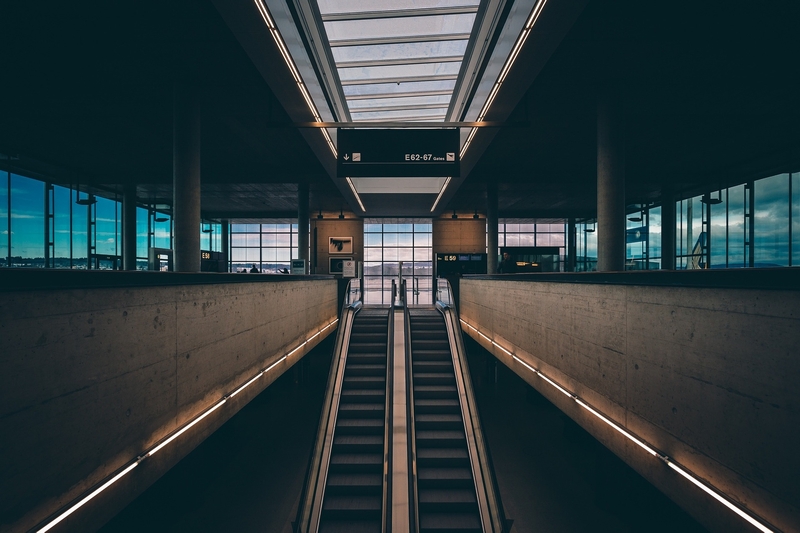 But as the coronavirus spreads, air traffic is dropping as countries and travelers cancel tickets and flights. That will likely result in a drop in emissions that could lower the 2019-2020 baseline. "It means they'll have to pay more," said Bill Hemmings, a senior adviser for air travel for the Brussels-based Transport & Environment. "The carbon neutral 2020 baseline will be a bit lower, and so everyone will have to buy a few more offsets because the baseline is lower."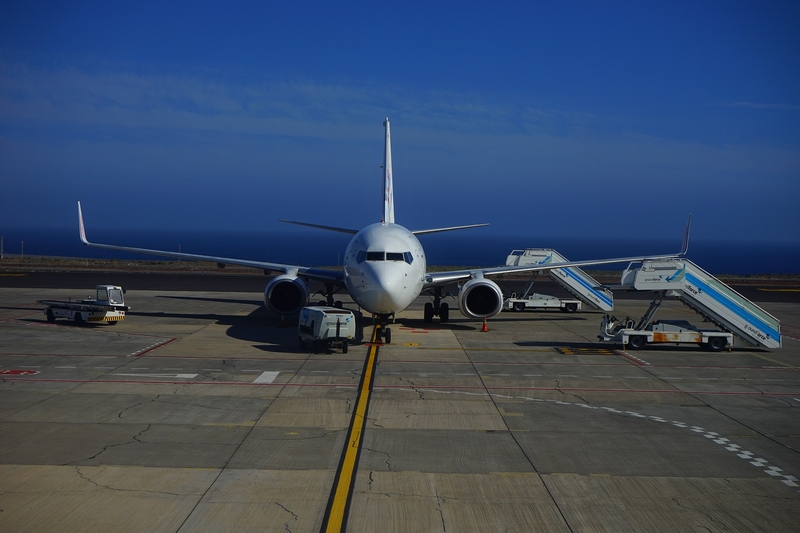 In 2018, international travel to and from China made up 6.7 percent of global aviation emissions, according to data from the International Council on Clean Transportation. A two-thirds drop in capacity in and out of China for three months, along with the reduction in domestic flights, will cut about 10 megatons of carbon dioxide emissions, or about 5 percent of the total international airline emissions expected in 2020, Eric reports. Global offsets cost $10 a ton — though that figure could rise as demand increases — adding about $10 million to the cost to meet a lower threshold once the program becomes mandatory in 2027.