World renowned pianist Ludovico Einaudi plays historic concert on Arctic Ocean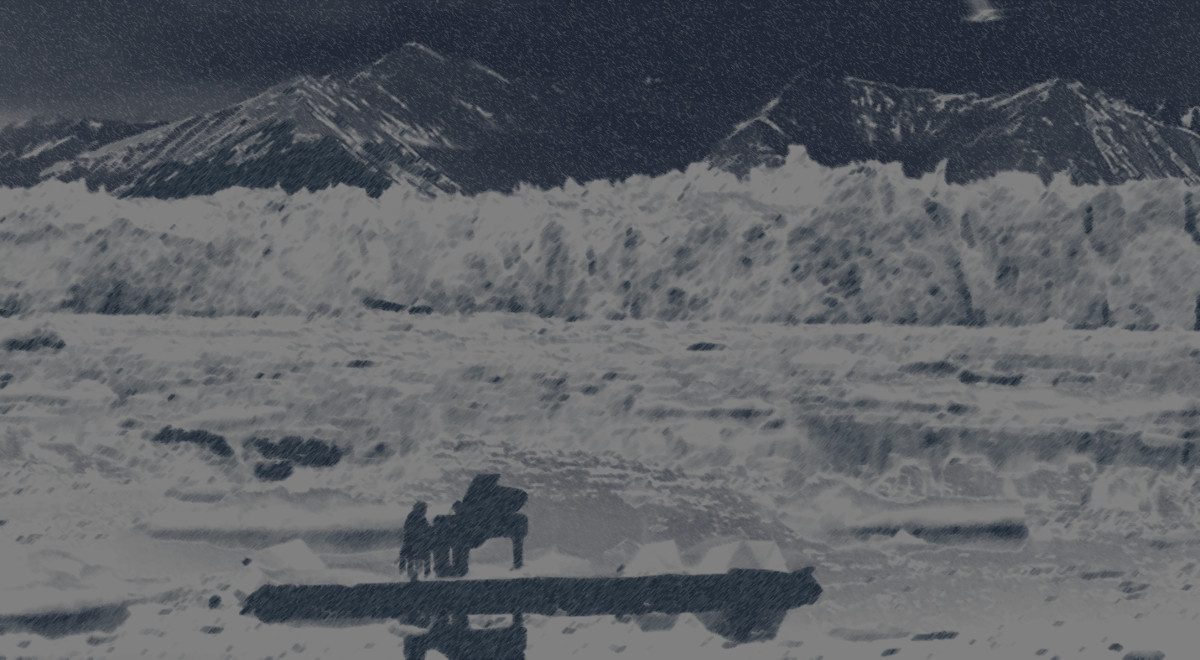 Italian pianist and composer, Ludovico Einaudi, performs his composition, Elegy for the Arctic, on a floating platform in the Arctic Ocean, against the backdrop of the Wahlenbergbreen glacier (in Svalbard, Norway). Through his music Einaud has added his voice to those of eight million people from across the world demanding protection for the Arctic.
Despite the significance and scale of the Arctic problem, it is actually the least protected ocean. International Arctic waters, increasingly accessible due to receding sea ice, are firmly in the sights of oil, fishing and transport multinationals. The Arctic Ocean is the leading player in one of today's greatest ecological disasters; the continuing loss of sea ice volume caused by rising temperatures. This not only puts its rich biodiversity at risk but is also having a direct impact on the rest of the planet. The deterioration of the Arctic Ocean could be linked to increasingly frequent extreme weather events in the Northern hemisphere, such as flooding, superstorms and droughts.
Watch & Listen Elegy for the Arctic