World heritage and tourism in a changing climate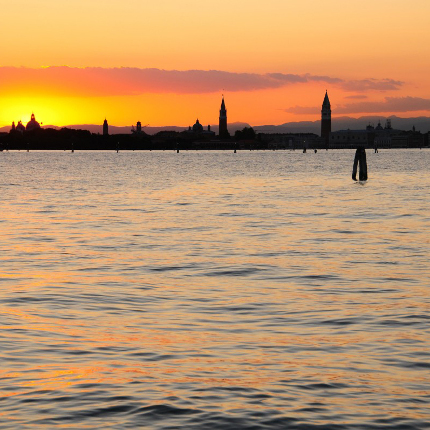 From Venice and its Lagoon to the Galápagos Islands, some of the world's most iconic World Heritage sites are vulnerable to climate change. In this analysis, the United Nations Environment Programme (UNEP), the United Nations Educational, Scientific and Cultural Organization (UNESCO), and the
Union of Concerned Scientists (UCS) highlight the growing climate risks to World Heritage sites and recommend a clear and achievable response. Globally, we need to understand more about how climate change will affect all World Heritage sites, and how it will interact with and amplify the effects of other stresses, including urbanization, pollution, natural resource extraction and, increasingly, tourism. This report provides an overview of the increasing vulnerability of World Heritage sites to climate change impacts and the potential implications
for and of global tourism. It also examines the close relationship between World Heritage and tourism, and how climate change is likely to exacerbate problems caused by unplanned tourism development and uncontrolled or poorly managed visitor access, as well as other threats and stresses. Tourism can also play a positive role in helping to secure the future of many World Heritage sites in a changing climate.